Our history
guides your
future
Quai Voltaire Immobilier is a prestigious real estate agency located in the 7th arrondissement in Paris, opposite the Louvre. Our office is situated in the old convent formerly run by the Théatins religious order from Naples which relocated to the banks of the Seine in 1647 under the patronage of Cardinal Mazarin.
Our elegant, pleasant and dynamic offices are off the beaten track and reflect our know-how and experience built up over the years alongside a clientele composed of families and investors. Professionalism, discretion, trust and a passion for real estate are our hallmarks and characterise the way our business is run.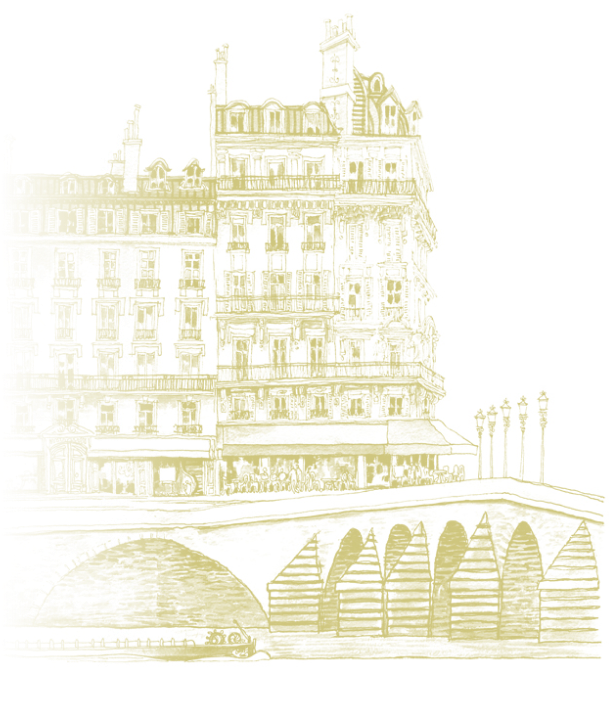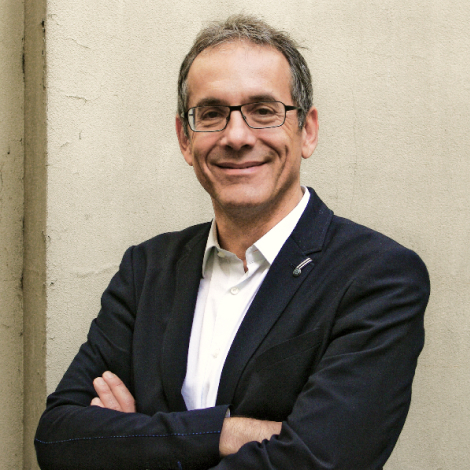 JEAN-NICOLAS ZEVACO
Founder and CEO of
Quai Voltaire Immobilier
The
whole team

at your service
As the founder and CEO of Quai Voltaire Immobilier, a prestigious real estate agency located in the elegant 7th arrondissement in Paris opposite the Louvre, I am delighted to be able to help our French and international clientele find the right home in the heart of Paris. For this reason, from our initial contact to signing a contract, we offer you a full tailor-made service and our highly-skilled team is readily available, reactive and always contactable.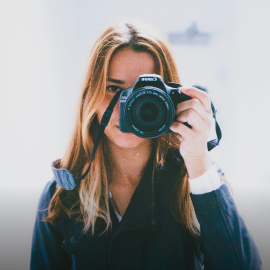 Anika, photographer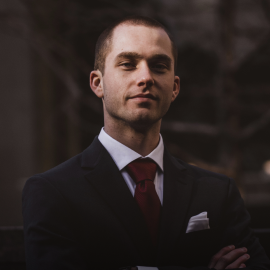 Grégoire, financial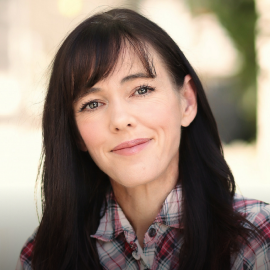 Margareth, associate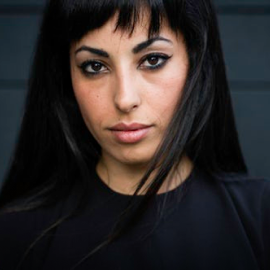 Maria, interpreter
The agency is at your full disposal, offering you access to our know-how and our network. We work hand-in-hand with carefully selected consultants and partners including notaries, financial advisors, interior designers and certified architects. Our wide-ranging partnerships allow us to fully satisfy your needs and expectations.

Interior decoration

Construction

Legal assistance
Working at Quai Voltaire Immobilier will involve developing your skills within a team which has honed its passion for real estate over 25 years, while also discovering amazing properties every day. Located in the heart of Paris, opposite the Louvre and close to the Musée d'Orsay, our agency provides the ideal base to reach out to the whole of the capital city. The agency is located in a building with highly original architecture and the pleasant working environment resembles an elegant star-up workspace. We work in a broad range of languages using high-performance tools and systems.
Please do not hesitate to contact us.