The Quai Voltaire Immobilier agency
Quai Voltaire Immobilier is a prestigious real estate agency located in the heart of the 7th arrondissement in Paris. Our exceptional agency reflects our expertise and experience built up over the years alongside a clientele composed of families and investors. Quai Voltaire Immobilier offers a wide range of luxurious apartments, elegant houses and private mansions for sale or for rent in Paris. We offer you support and guidance based on our in-depth knowledge of the area, including price trends and a legal update service.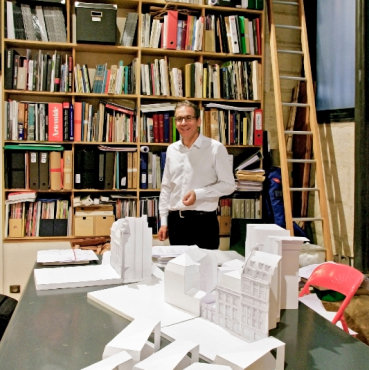 "Our highly motivated and experienced team is ready to help you make your dream come true!"
Investors
We offer investors access to condominium lots and apartment blocks. We are experts in this field as we have been advising property investors in the Paris market for many years. We work with a broad range of clients including families and land corporations.